Over the last 10 months, our team at Ornatas have worked tirelessly to get our Moreton Bay Bugs and Tropical Lobsters into production, by pampering, monitoring, and getting the growing conditions right for them! For our future customers though, it will really all come down to how they taste!
Earlier this week, we joined our partners at the ARC Research Hub for Sustainable Lobster Aquaculture and some local food experts to take part in tastings designed to understand differences between aquaculture-grown Moreton Bay Bugs and those caught in the wild.
The event, which was held in Hobart's prestigious Me Wah restaurant, included well know local and national food experts and chefs, Massimo Mele, Eloise Emmet, and Amit Laud. These experienced culinary experts were challenged to a blind taste test and asked to comment on the textures, flavours, aromatics, and overall impression of both types of lobsters. Participants were given three different Moreton Bay Bug dishes, one wild-caught product, and two aquaculture products who have been fed different diets The event also allowed Ornatas and our research partners to speak to chefs about the commercial viability and nature of Moreton Bay Bugs as a premium product within the domestic market.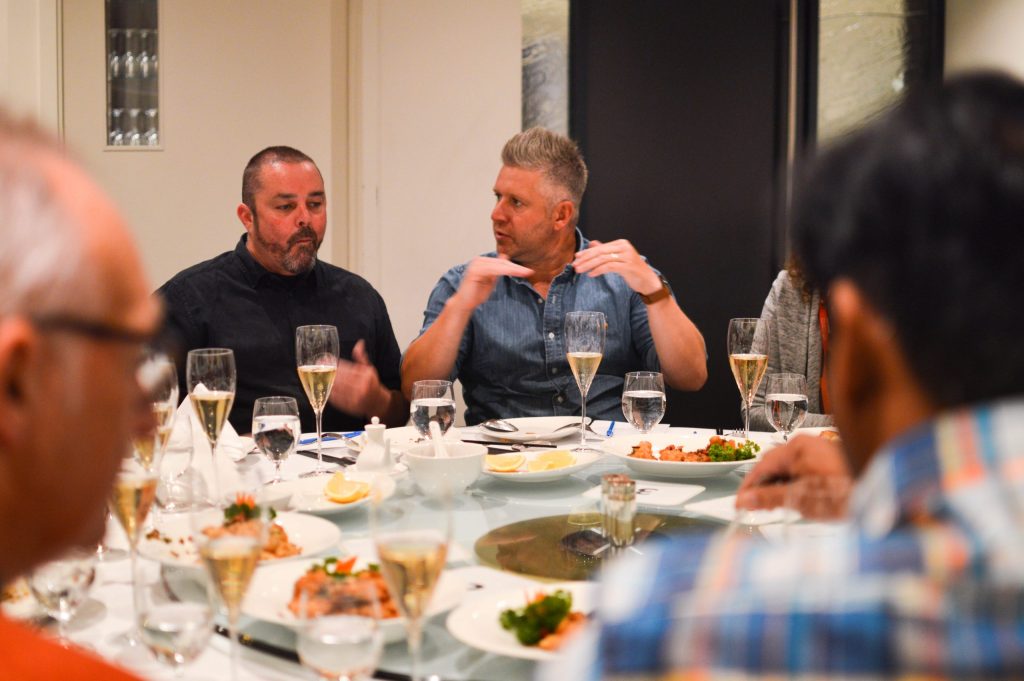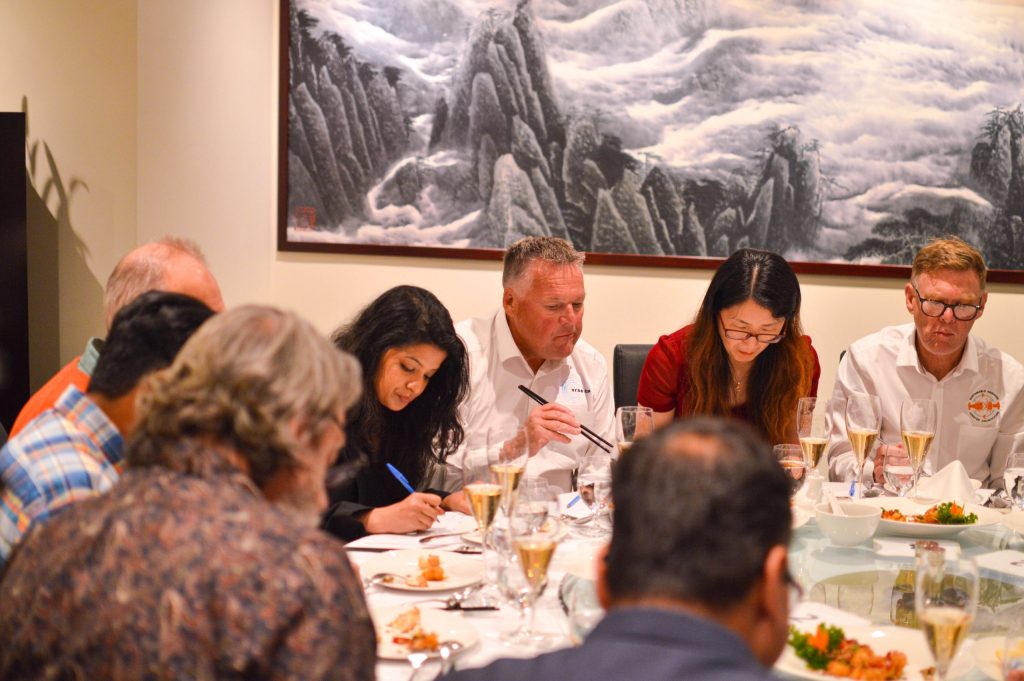 Ornatas CEO Scott Parkinson said that he was excited to get feedback from local food experts.
"Ornatas are already commercialising the IMAS technology producing thousands of tropical rock lobsters and Moreton Bay Bug.  The taste test is a critical step in getting the flavour right as we get the products ready for discerning markets later this year. We are working closely with our partners at IMAS to ensure that the feeds developed in the project are economical, sustainable, and result in an end product that tastes delicious" – Scott Parkinson, Ornatas CEO.
Following the tasting, Ornatas Director Martin Rees said he was pleased with the results, indicating that the lack of certainty around identifying which product was wild-caught, showed that the aquaculture grown product has the potential to meet market demands.
"What we're looking to do is to ensure that the product we're growing on land, using the manufactured feed, provides an excellent product taste and experience for our future customers. The conclusion today was that it was very hard for all chefs, and all of us around the table to pick the difference between the three different products, which is a great sign." – Martin Rees, Ornatas Director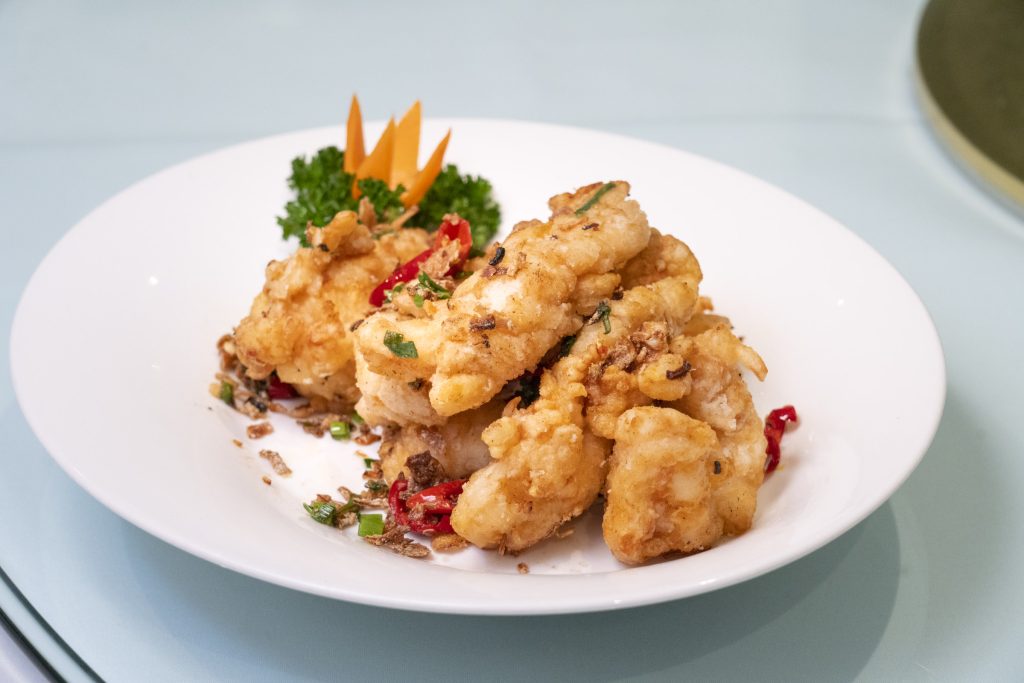 Ornatas will work with the ARC Research Hub for Sustainable Lobster Aquaculture, to continue research into the development of feeds which will ultimately be developed for Ornatas' world's-first Tropical Rock Lobster Aquaculture program.
Working with our partners, we will be taking the recommendations of the chefs and tasting team involved, to investigate which feeds lead to the best product quality.
"Moreton Bay bugs have led the way in developing sustainable lobster aquaculture practices, due to their similarities to the tropical rock lobster. The texture, taste, and flavour of our product is really important to make sure we can guarantee quality and supply of these iconic seafood products – and that's what this 'blind' taste test was all about." – Scott Parkinson, Ornatas CEO
The Ornatas team are excited about their first successful hatching and commercial run of Tropical Rock Lobsters at our Toomulla hatchery and are looking forward to what 2021 will hold for aquaculture-grown Tropical Rock Lobsters to the global market.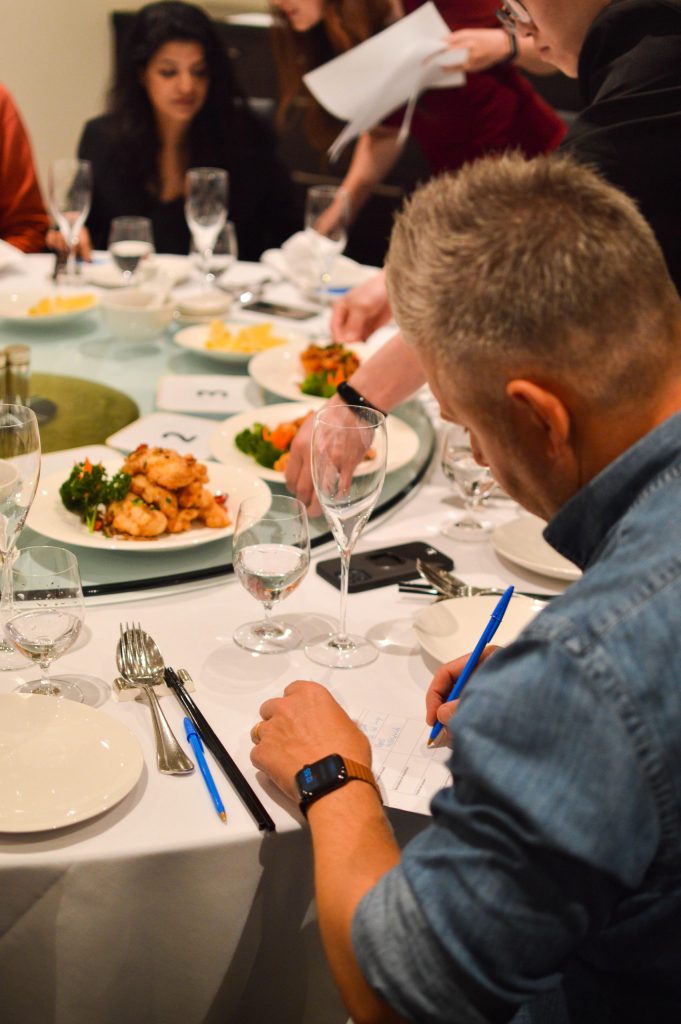 Cover image: Steve Pearce
Other news